Valentines day is just around the corner! I know, amazing, isn't it? I mean, where did the days go? Just a few days ago, we celebrated the beginning of a new year and now, we're already looking forward to celebrating valentine's day?
I am not a big Valentine's day fan but there are lots of pretty DIY crafts floating around the blogosphere. Even if you are not a huge Valentine's day fan like me, I am sure you can find any excuse to make one or all of these lovely projects!
*Note: These projects are not mine. Kindly pin the photos from the source, giving credit to where it's due. All photos are linked back to the source. Thank you!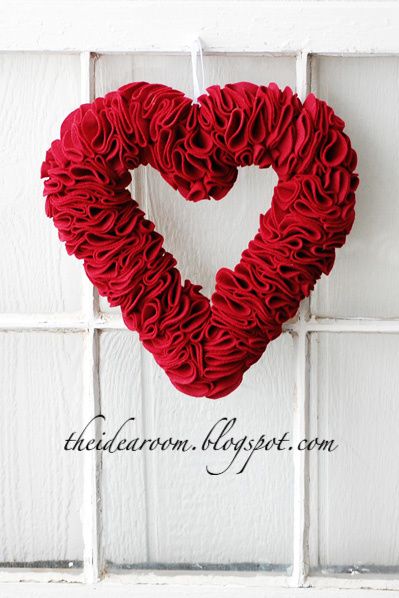 source
source
source
source
source
source
source
source
source
source
Inspiring DIY projects, aren't they? I hope you liked this DIY craft round-up! Happy crafting!
P.S. We would love to get some of your vote and boost! Just click the buttons below. Thanks!