A few weeks ago, we had a fabulous giveaway sponsored by Crafted by Kerstin owned and managed by the artist herself, Kerstin. When I first discovered her shop, I immediately fell in love with her handcrafted pieces. What first caught my attention was the desire of the artist to help us convey our message and immortalize our memories through her art which I think is a really wonderful thing.

As I look at
every piece handcrafted by Kerstin herself, it definitely gives me the impression that every piece that goes to each item is a well-thought of detail.
You could see the effort, love and care that is poured to every item.
There is no accident in her shop. There's destiny. Every piece is destined to bring your memories alive for years for you and your loved one to enjoy and cherish!
Now, let us "oohh" and "ahhh" together as I show you my most favorite items from this lovely shop!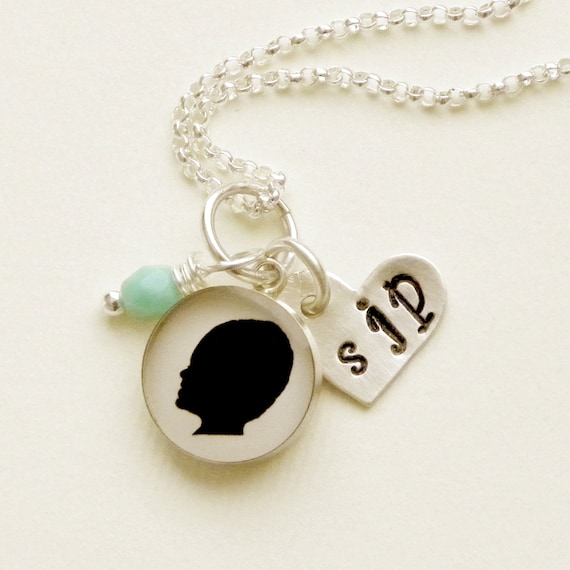 Silhouette Necklace in Sterling Silver with Stamped Heart and Dangle of your choice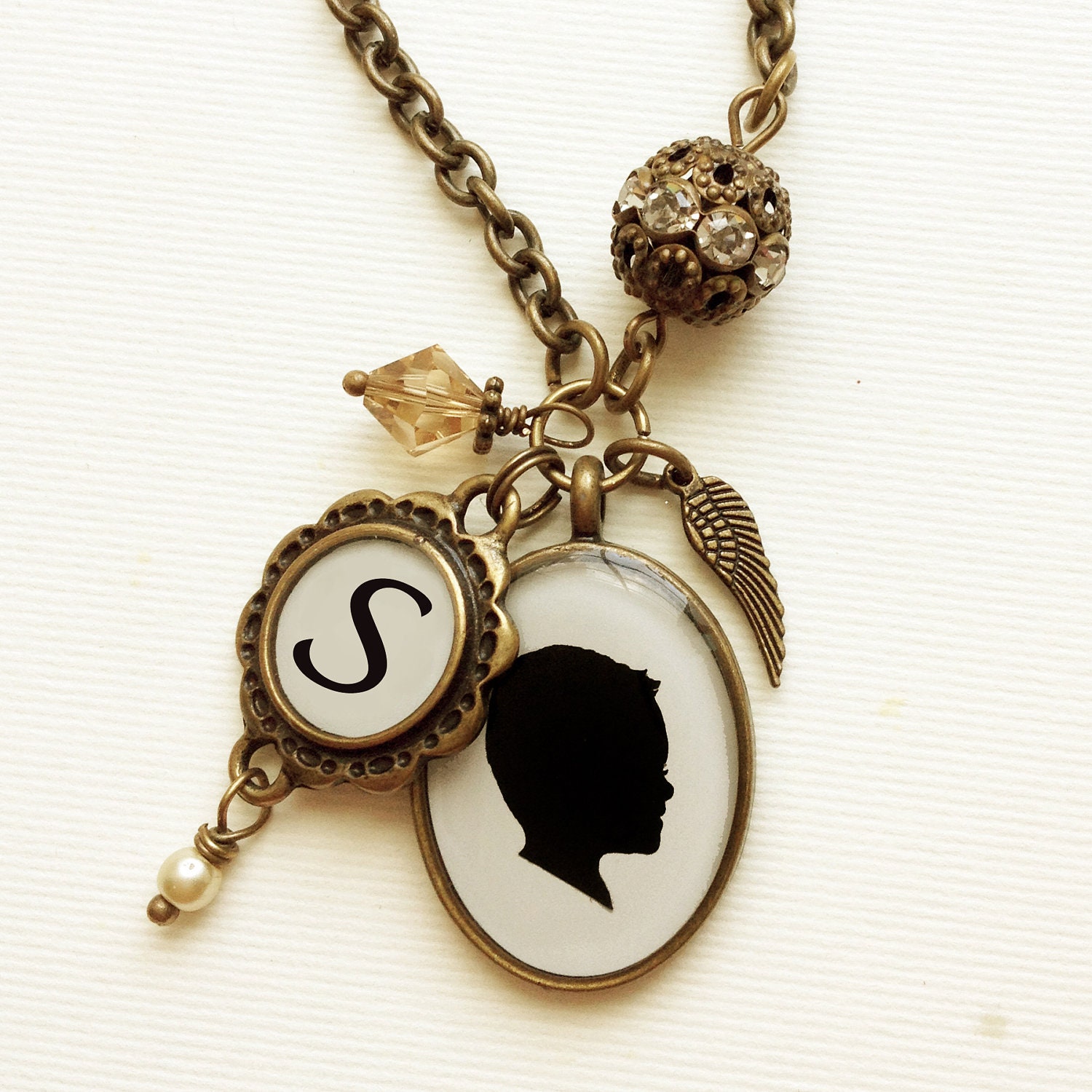 Custom Silhouette in Brass Oval and Scalloped Monogram charm Necklace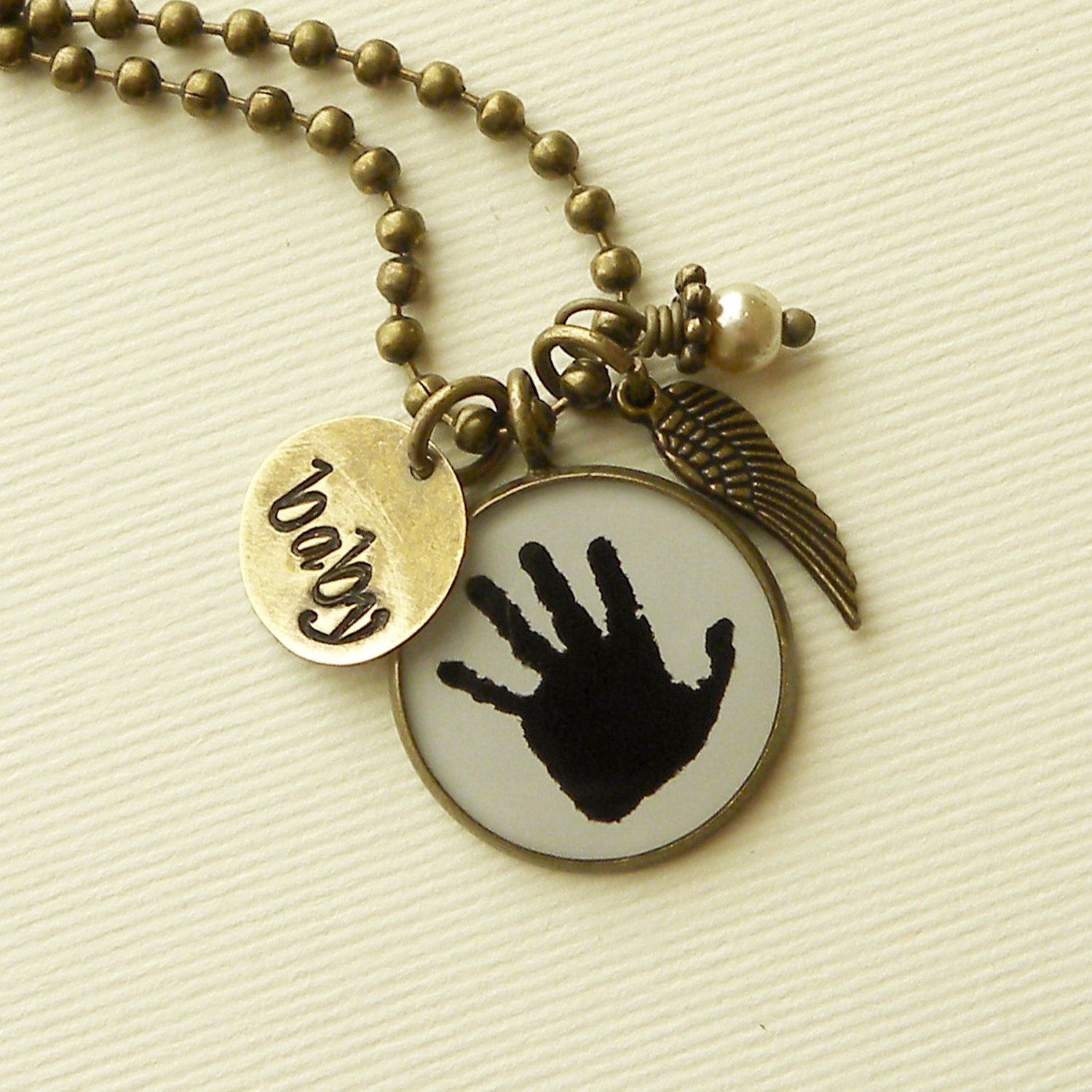 Angel Baby Handprint Memory Necklace with Wing charm , stamped tag and Pearl Dangle for Mother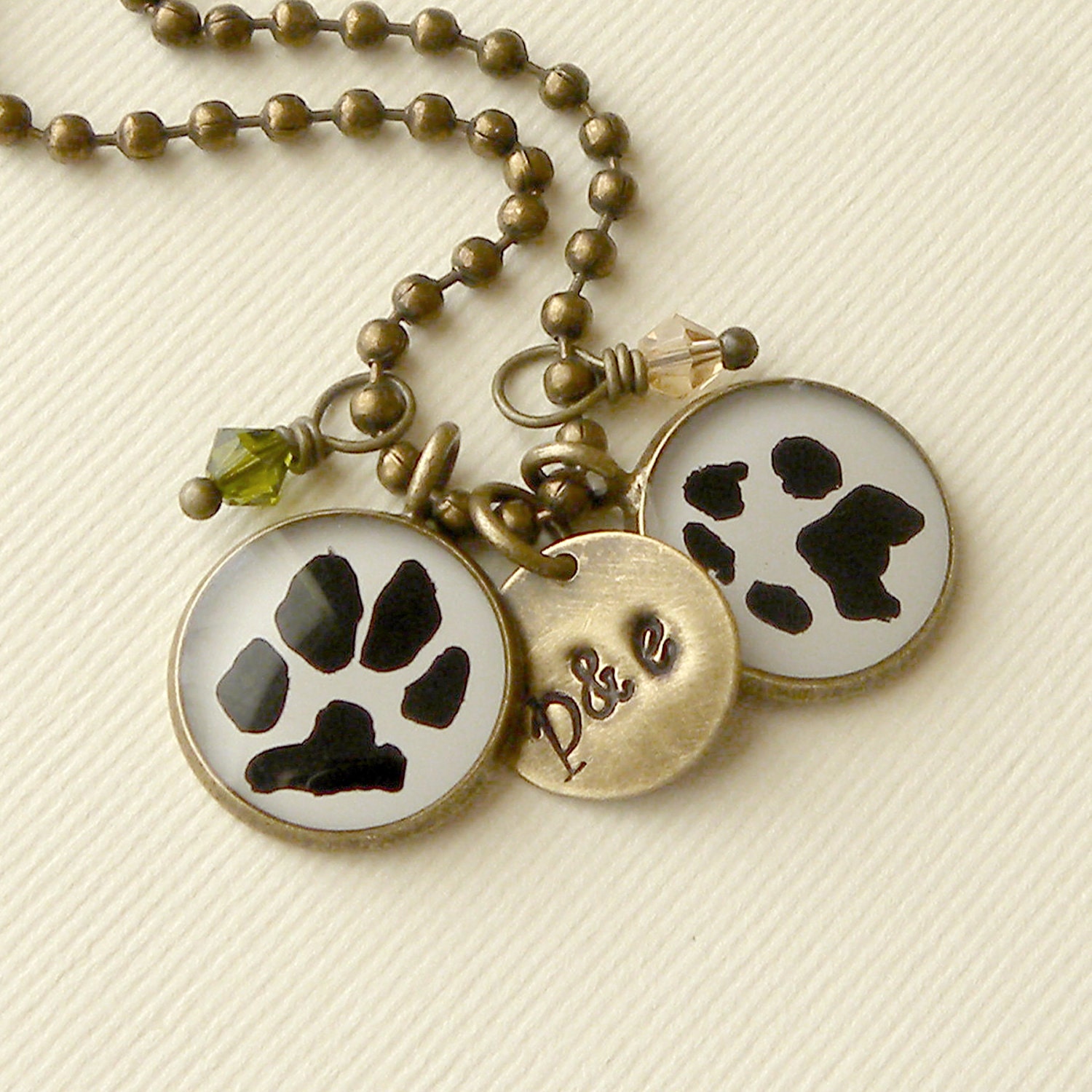 Custom Paw or Handprint Necklace with 2 Print Pendants, 2 birthstones and a Brass stamped disc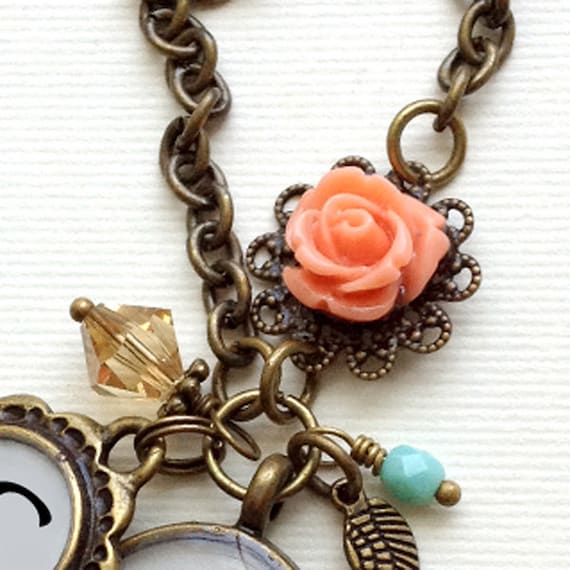 Decorative Rose Charm on Brass Filigree Backing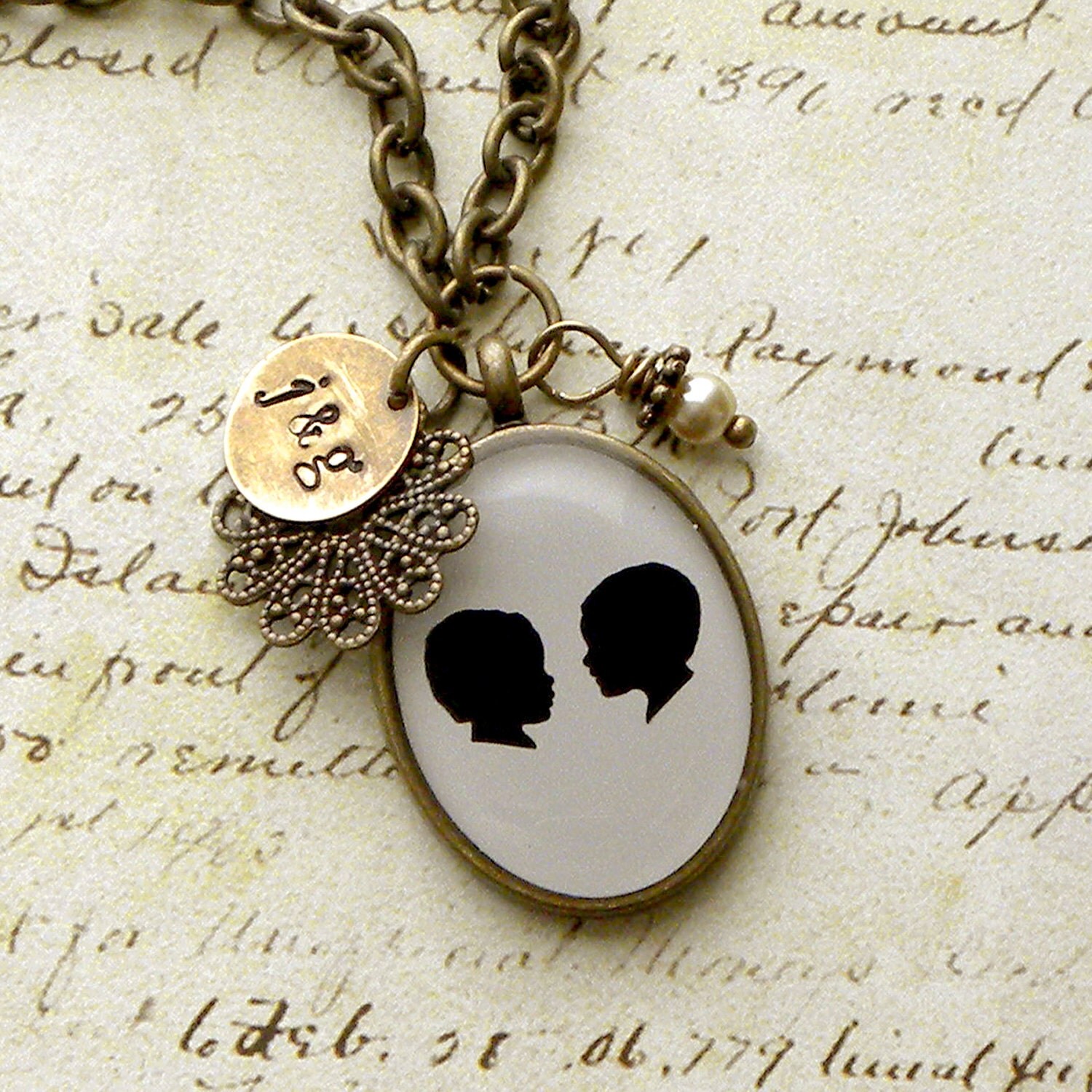 Custom 2 Silhouette Brass Oval Necklace with Inital Charm and Pearl Dangle for Mother or Grandmother
What are you waiting for! Have your memories immortalized by Crafted by Kerstin and enjoy a beautiful and customized item personalized with your loved ones silhouette image/s. And guess what?
There's an on-going fab deal at her shop right now. Just like her on Facebook and enjoy a 20% discount off your purchase by using the coupon code:
FALL12
If you want to know more about Kerstin and her shop, check out this cool feature via Etsy. If you want to know what's hot in her shop, deals and steals, you can also find it here:
Facebook
Instagram
P.S. We would love to get some of your vote and boost! Just click the buttons below. Thanks!